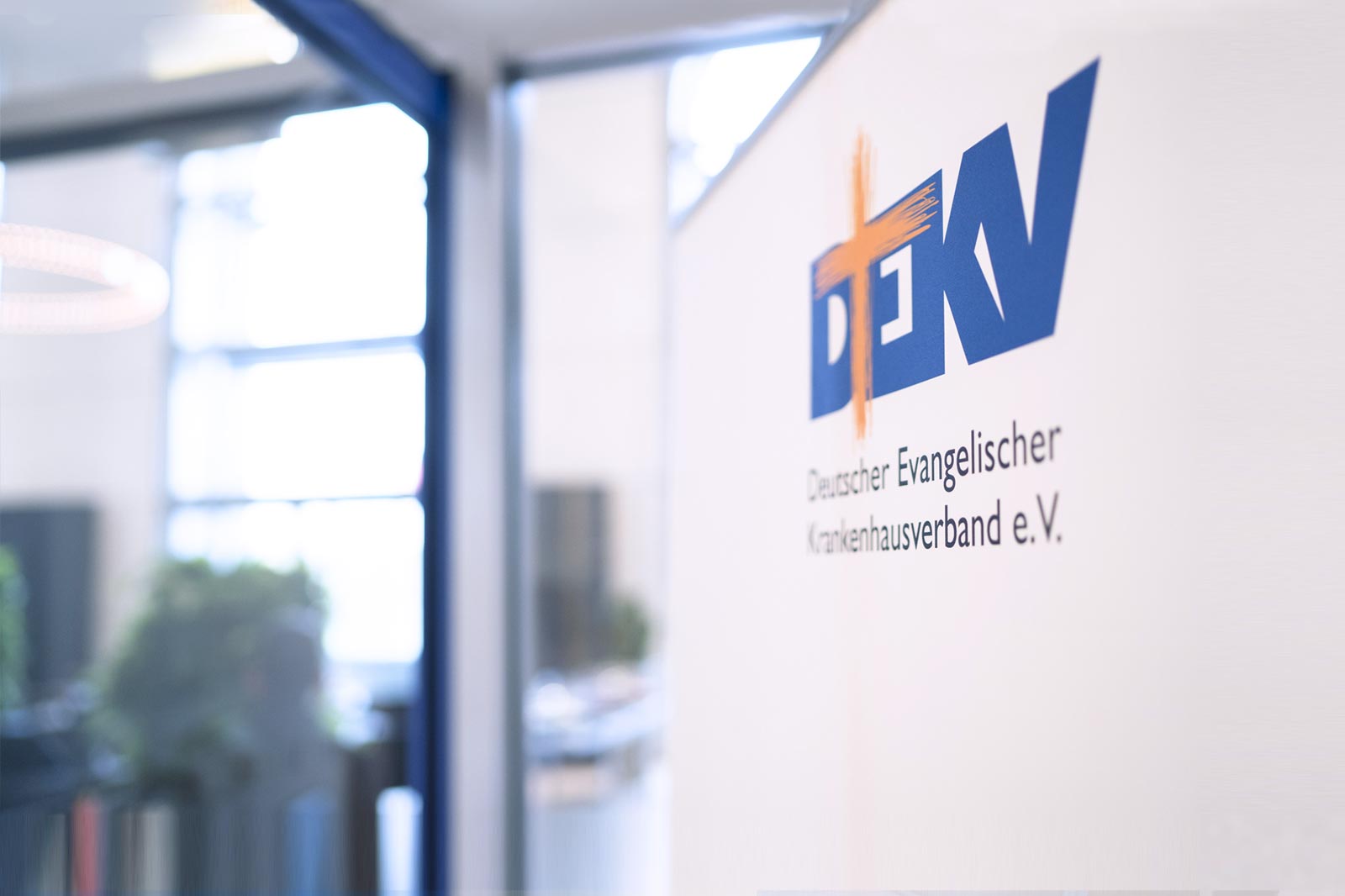 DEKV – The German Protestant Hospital Association
The German Protestant Hospital Association (DEKV – Deutscher Evangelischer Krankenhausverband e.V.) advocates the interests of more than 200 non profit providers of hospital care within Germany. They provide accessible, high-quality medical care to more than 2 million inpatients and more than 3.5 million outpatients. 120 thousand employees provide high quality of care to patients in Protestant Hospitals. The annual revenue of health care services is 10 billion Euro. DEKV has set up a broad interdisciplinary structure within its board that distinguishes itself by representing doctors, nurses, managing directors of the clinics, and Protestant theologians alike.
We advocate for ideal political and legal conditions and for an ideal reembursement framework for hospitals services. Moreover we advocate for reimbusement of health care for special patient groups like cognitiv limited, with handicaps and elderly emercency patients and patients with limites diagnose.
DEKV is member of board of the German Hospital Federation and in subcommittees of the Federal Joint Committee.